Because every water drop counts.
pro aqua has achieved expert status in the field of electrochemical water treatment and disinfection with boron-doped diamond electrodes. We owe this to our competent and motivated employees who have achieved this status in cooperation with universities, research institutes, partner companies and competence networks.
Our diamonds as the building blocks for success
For pro aqua, innovation is corporate culture and never takes place alone. To innovate, a frictionless exchange between all persons involved is mandatory. This teamwork mentality enabled the foundation of companies to drive innovation the best way possible.
Sewage sludge recycling for raw material recovery, energy storage and energy generation
In 2015, pro aqua started with the electrochemical treatment of processed biogenic waste. Years of research and development work have led to the development of a process for the recovery of raw materials (e.g. phosphorus, nitrogen) and energy generation from biogenic waste. Denkgrün GmbH was founded in 2020 and entrusted with the technical and economic implementation.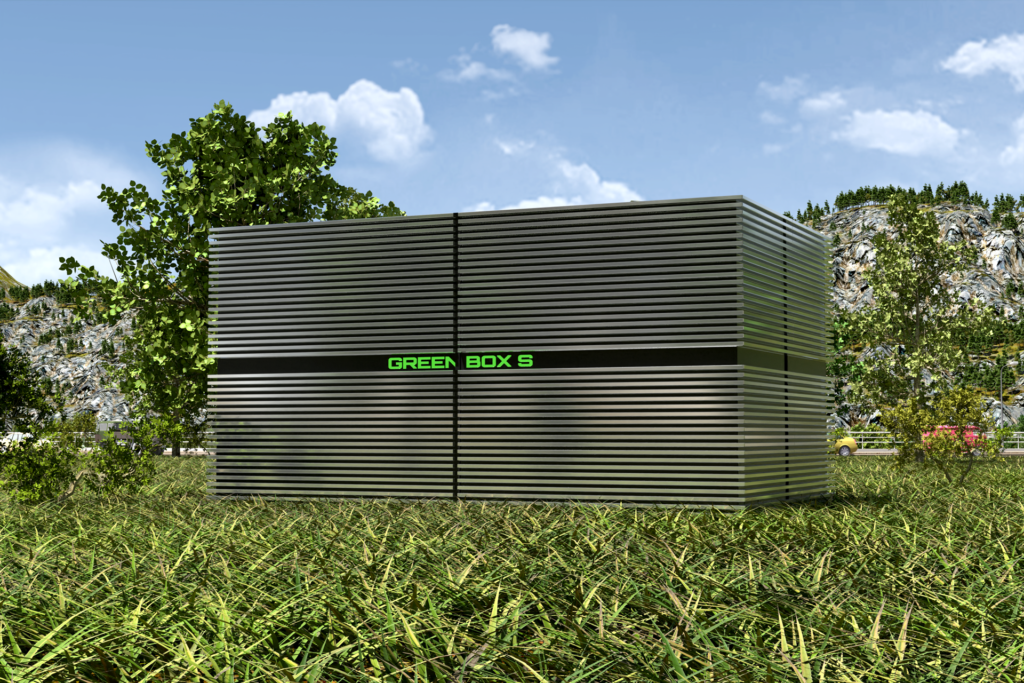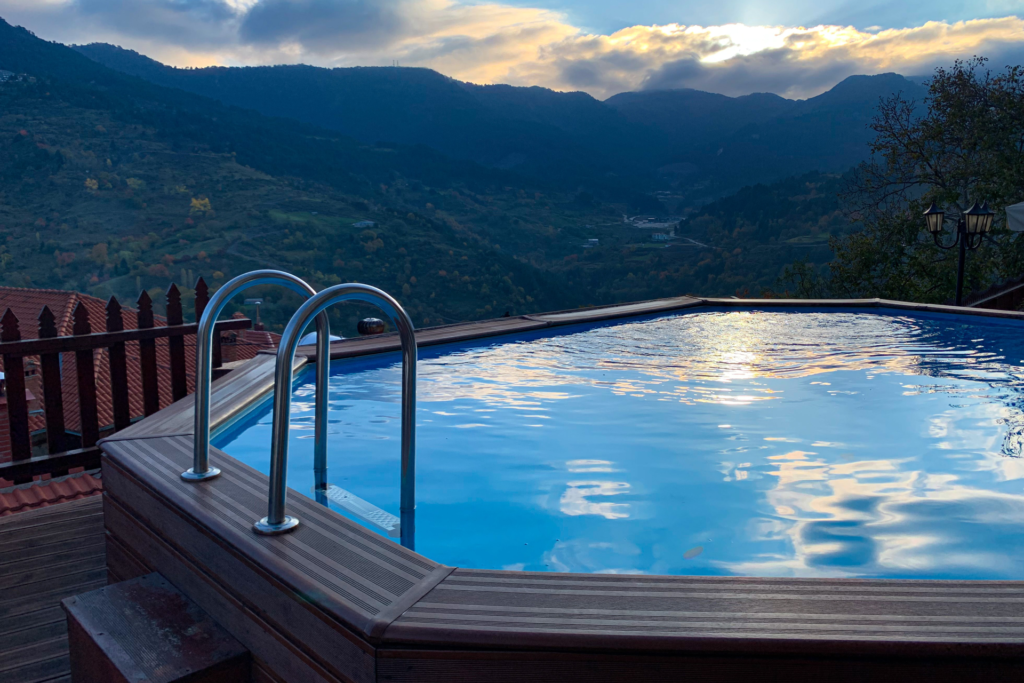 DCW – Diamond Clear Water GmbH​
Chlorine-free pool water treatment
In 2008, the first prototype of an electrochemical cell with boron-doped diamond electrodes was presented to the world market leader for hot tubs. The latter recognised the potential of the diamond electrode and the automatic disinfection of the pool water. Two years of technology development were concluded with the founding of DCW – Diamond Clear Water GmbH in 2010, which is responsible for the production and distribution of this exclusive niche product.
Oxy3 Ozongeräte Produktion GmbH
Disinfection of and odour elimination from indoor spaces
In cooperation with the University of Leoben Oxy3 Ozongeräte Produktion GmbH has developed a completely new ozone process for room disinfection. In 2013, pro aqua had the opportunity to acquire a stake in Oxy3 Ozongeräte Produktion GmbH. With this new ozone process, pro aqua has expanded its portfolio to include room disinfection.