Cleanliness AND disinfection
on all surfaces

.
The SurfaceCleaner-100 and the SC Water produced with it offer a sustainable, natural and non-chemical solution for the cleaning and disinfection of surfaces.
SC Water is produced without any added chemistry or cleaning products – a 100% natural solution for the cleaning and disinfection of all surfaces.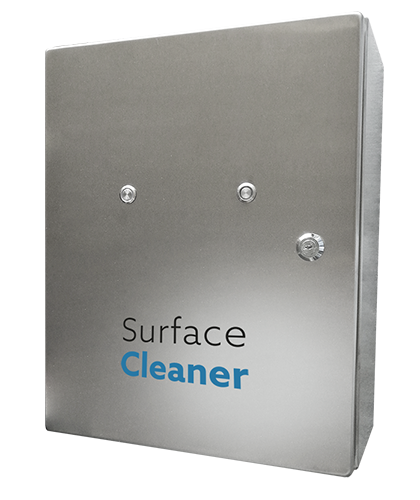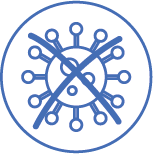 Viruses, bacteria
and other pathogens are
efficiently destroyed.
Cleaning and disinfection are carried out fast and sustainably in one single step.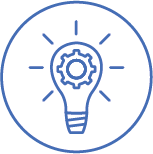 Drinking water and salt are the only basic materials
for the production
Diamond technology
offers
on demand production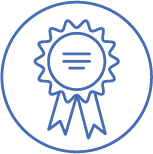 Meeting European standards EN 1276 and EN 14476
and the biocide regulations.
Production of
SC Water on demand
for < €1/litres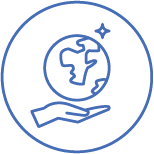 Protects the environment with no added cleaning products or chemistry
No pollutant
materials left
on surfaces.
Safely through the crisis
The corona pandemic has shown that dependency on suppliers and supply bottlenecks can lead to problems. Especially, if large amounts of disinfectants are required.
The SC-100 not only makes it possible to produce the cleaning agent and disinfectant yourself: In-house production also offers the advantage of producing exactly the amount of solution that is required. An environmentally friendly and powerful cleaning agent with an effective disinfection effect at the same time!
Especially in times of COVID-19, the importance of efficient and reliable cleaning and disinfection is undisputed.
SurfaceCleaner-100 produces a cleaning and disinfection solution that remains chemically stable for at least 5 weeks. The liquid called SC Water is produced via electrolysis with patented boron-doped diamond electrodes.
The method produces exactly the amount of SC Water currently needed, within seconds – safely and efficiently.
​
​SC Water has a strong disinfecting effect on viruses and bacteria, tested in compliance with EN 1276 (European standard for bactericidal activity) and EN 14476 (European standard for virucide activity), and it meets the biocide regulations (EU 528/2012).
SC Water cleans and disinfects in one single step – adding chemicals, cleaning agents or other supplements is not necessary.
Why are
99,99 %
not enough?
CLEANING VS. DISINFECTION
or maybe an all-in-one solution after all?
Cleaning
When we talk about cleaning, we are referring to the removal of different types of soiling from a surface. While removing this layer of dirt can remove part of the existing germs (bacteria, viruses) as well, they cannot be entirely eliminated.
Disinfection
When we talk about disinfection, we are referring to efficiently killing the germs (bacteria, viruses) found on a surface. Disease-causing agents are thus eliminated. However, in order for this to happen, the surface has been freed of contaminants, that is to say that it has to have been cleaned. If it has not been, the disinfecting agents will not be able to reach the germs underneath the layer of dirt to kill them.
Cleaning and disinfection go hand in hand when it comes to the cleanliness of surfaces. SC Water offers a unique solution in the field of "general cleaning" for ensuring both in one single step.
Faster, more efficient, cheaper and more convenient than any existing chemical cleaning or disinfecting solution.
SC Water – produced with SurfaceCleaner-100 – consists of active chlorine, and active oxygen that is produced in an electrochemical process via our patented boron-doped diamond electrodes. The method produces exactly the amount of SC Water currently needed – safely and on demand.
Get in touch with our experts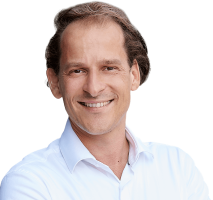 Manuel Maier
Sales partner
Peter Müller
Sales partner
Stmk, S, OÖ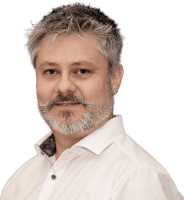 SC Water can easily be disposed via the sewage system.
Read more about the SC-100...