Because every water drop counts.
With our technology, we not only want to make a positive contribution to environmental protection, but we also want to be a pioneer! The pro aqua products and solutions also stand for the conscious use of water as a resource and are a sustainable alternative to questionable chemicals.
Our high-tech products put the protection of people, animals and the environment in the focus.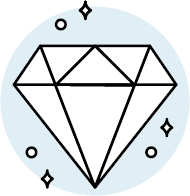 Boron-doped diamond electrode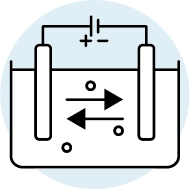 Electrolysis with boron-doped diamond electrodes and beyond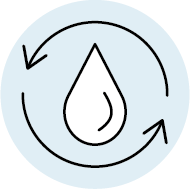 Development, production and application of high-quality products and systems for water treatment and disinfection.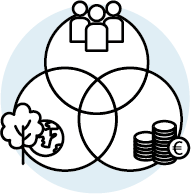 Doing business in a sustainable, meaning socially responsible, ecologically compatible and economically successful, way.
We produce boron-doped diamond electrodes, which have been developed and patented by us. These electrodes are the core technology we use in our products and systems for water treatment and disinfection. The application areas of our products and systems cover a wide and extensive spectrum:
Provision of clean water for drinking and swimming
Provision of treated waste water for discharge into the environment
Provision of water that has been tested or confirmed in terms of quality and standards

Cleaning/disinfecting systems and devices
Cleaning/disinfecting surfaces
Washing/disinfecting fruit, vegetables and meat
Plant and animal protection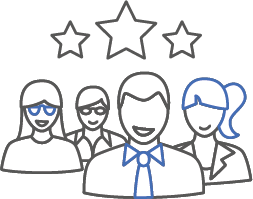 For us, people always come first
We attach great importance to treating each other respectfully, friendly and honestly. Not only within, but also outside of pro aqua, this creates a solid basis of trust, ensures the best possible partnerships and makes sure that synergy effects are optimally utilised.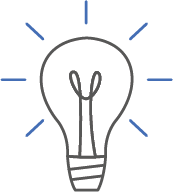 Our hearts beat for "green innovation"
Every new research project and every product development triggers enthusiasm in us, especially when we can make a positive contribution to environmental protection. Our hearts beat for new ideas and for working with our project partners who enable us to look at things from new angles.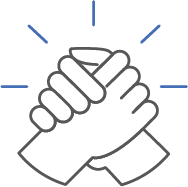 We are always open to new ideas
Supporting our customers and partners is an important part of our corporate culture! That's why we always strive to respond to enquiries as quickly as possible and take feedback seriously. Only those who are open-minded can develop and improve entrepreneurially.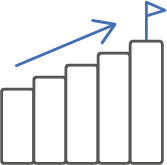 We are flexible and adaptable
Only those who are open to change can offer promising solutions. We don't allow rigid thought patterns! Especially in the area of product development, we work closely with project partners to keep our products up to date and to continuously improve them.