for sustainable water treatment and disinfection
One basic technology –
countless areas of application
pro aqua produces the world's only and patented boron-doped diamond electrode, which was developed by us and is manufactured in Austria.
This boron-doped diamond electrode represents our core technology used in products and systems involved in the sustainable and environmentally friendly treatment of water and disinfection. eingesetzt wird.
What started as a research project in 2002 is now being sold around the world and used in countless areas. The patented pro aqua technology is used in many fields that require highly efficient and reliable products: from surface disinfection to treatment and purification of water to highly efficient disinfection of process water and more.
This has turned pro aqua from a research facility into an expert in the manufacture of boron-doped diamond electrodes and their use in various fields on the international market.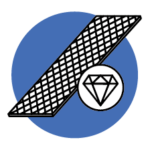 Innovative products and systems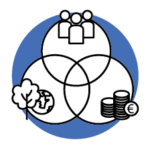 Conscious handling of resources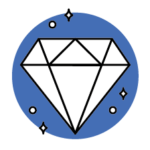 Reliable
and efficient
solutions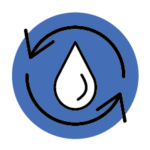 Because every drop of water counts

Water treatment with diamond electrodes
The pro aqua diamond technology is a reliable and environmentally friendly method to purify and disinfect water.
We offer an alternative to environmentally harmful methods – without the use of chemicals, but using an electrochemical process instead.
Depending on the version, our diamond technology can be used in the most diverse fields:
Treatment of (waste) water without the use of chemicals, environmentally friendly surface disinfection, chlorine-free pool water treatment, washing fruits and vegetables and sustainable plant protection are only a few examples for the successful and efficient use of the pro aqua diamond technology.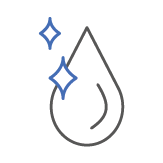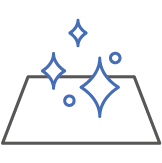 Surfaces and interior spaces
BDD Cells
Basic technology
SurfaceCleaner-100
General surface disinfection and cleaning
EW Units
Industrial electrochemically-activated water production for disinfection and cleaning
Oxy3-Car
Removes odours from and disinfects vehicle interiors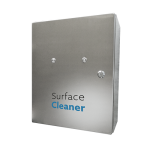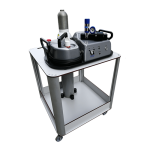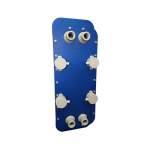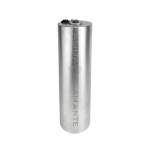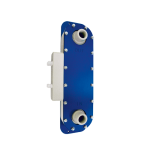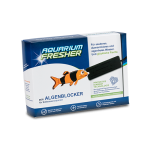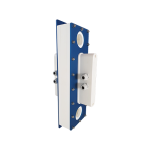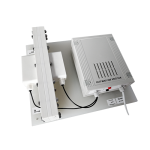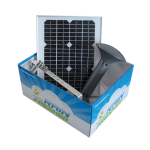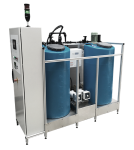 In the spirit of research and development
For the purpose of water treatment without the use of harmful chemicals, pro aqua employs the principle of water electrolysis. Specifically, it uses its unique and patented pro aqua technology to produce electrochemically-activated water with the help of boron-doped diamond electrodes.
From the basic diamond cell to large system solutions: Every pro aqua product and project is the result of years of know-how and top quality made in Austria.
Several years of research and development work in the basic technology as well as in the topic of electrochemically-activated water treatment were necessary, in order to be able to offer disinfection of water pipes, pollutant removal for improved ambient air or electrochemically-activated water as a surface disinfectant against viruses, e.g. Corona, and bacteria.
Because every drop of water counts
As needed, electrolysis either takes place directly in the (waste) water or electrochemically-activated water is produced for (waste) water treatment or the disinfection of surfaces, for example. The degradation of pollutants in water, on surfaces or in the air, requires precise high-tech solutions to achieve the best application results.
A disinfectant not containing any alcohol, the disinfection of process water without environmentally harmful chemicals or chlorine-free pool care – the pro aqua technology makes all this and more possible.